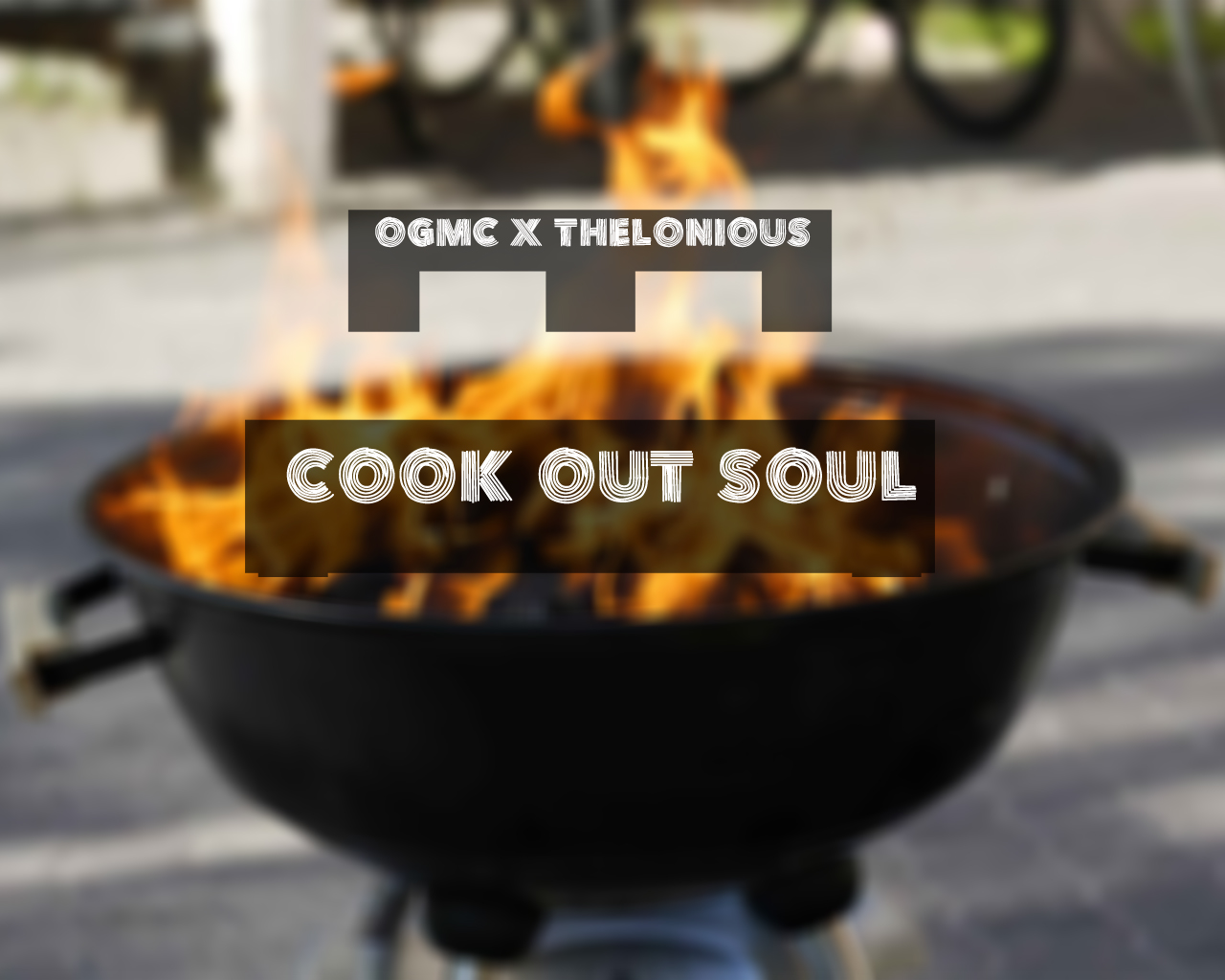 You first take the mp3 out of package and wash and rub it down in some soul and then sit it in a ziplock back in the refrigerator for a day just to let all the juices take their toll on that bitch. Afterwards you pull that freshly marinated mp3 out of the fridge and toss her on a system freshly warmed up from some coals. Its always good to take some bullshit mp3's and burn them down to a get a good bed of coals, I suggest you go to any local radio station and pull some from their playlist. As for the Snoozinati, our resident chef of the evening is Thelonious Martin and boy has he got this mp3 simmering over the coals. I just slobbered all over my shirt just from hearing the aromas drift through our porch, and I don't give a good god damn. Its labor day and to say Thelonious Martin puts work in is like saying Jesus just tip toed on water, its a god damn understatement. I like to think my Jesus moonwalked across the water in shiny socks made of angel tears, so yea Thelonious moonwalked across this mp3 and then did a back tuck right onto your iPod. Enjoy yourself bitches. Don't Sleep.
THELONIOUS MARTIN LINKS: Facebook // Twitter // Tumblr
OG MATTRESS LINKS: originalmattress.co/ // Twitter
Sly and The Family Stone – Family Affair
Just One Moment – The Brief Encounter
I Am The Black Gold Of The Sun – Minnie Ripperton
Riding High – Faze O
Golden Time Of Day – Maze Feat. Frankie Beverly
Love Ballad – L.T.D.
I Don't Need Nobody Else – Lou Courtney
It's Love- Jill Scott
Doing Da Butt – EU
Summer Breeze- The Main Ingredients
Only One Can Win – The Sylvers
You Take My Breath Away Minnie Ripperton
Dance To The Music- Sly And The Family Stone
The Easiest Way To Fall – Freda Payne
Long Walk – Jill Scott
It's Time To Say Goodbye – Black Ivory
UNRELEASED THELONIOUS.