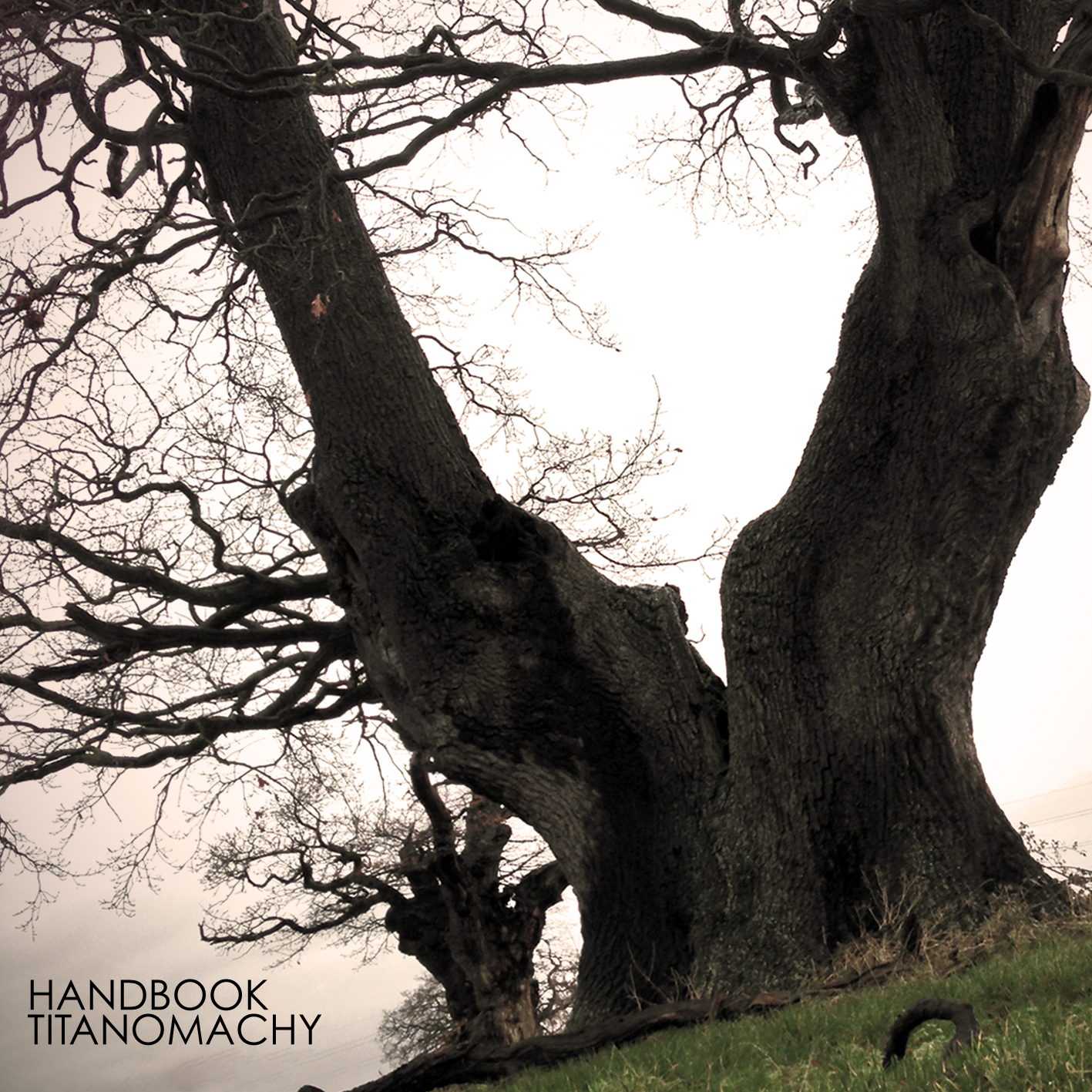 Finally! Here it is. Some brand new Handbook in your speakers.
This 12 Track LP will be dropping from my bandcamp (handbook.bandcamp.com) next monday and will feature 10 previously unreleased beats.
This album brings it all back to what it's about. Big, expressive samples, hard hitting drums and all that soul. This features some of my favourite beats that I've made, some of which you will have heard at shows already.
The artwork is by Tom Hill, who has done the artwork for previous releases of mine (All The Time, Higher Manifestation to name a couple).
Titanomachy, FYI, was a 10 year battle of the Titan Gods, which I felt summed up the ass kicking beats here.
Handbook Links : Facebook / Twitter / Soundcloud / Tumblr / YouTube
PREVIOUS HANDBOOK RELEASES